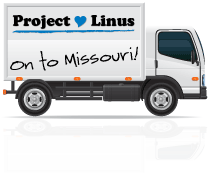 Project Linus Store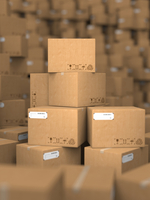 Project Linus is moving our headquarters! Yes, you read that right. We are moving from Bloomington, IL to Belton, MO. We have a lot to do and need to close our store until we can get everything moved to our new location.
Please check back on Tuesday, September 20th. We'll have our store back up at that time AND we have several new items that will be featured. Don't miss our grand re-opening!
See you back in 23 days and 4 hours!