Gracie's Get Well Garden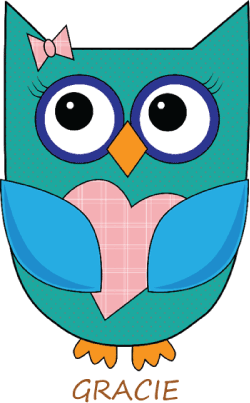 2017 Mystery Quilt Contest
Winner Announcement
Response to our Gracie's Get Well Garden contest has been truly great! From a total of 9,307 votes cast, raising $9,307 for our chapters, we are excited to announce our winners.
First Prize Winner
Sylvie LeClair - 1,990 votes
First prize winner Sylvie LeClair was awarded a Janome 2016 NQM Sewing Machine (a $999.00 value), donated by The Times Square Sewing Complex in Jacksonville Illinois.
Second Prize Winner
Regina Forthman - 1,733 votes
Second prize winner Regina Forthman was awarded 100 assorted fat quarters, a $300 value.
Third Prize Winner
Ralu Rorrer - 779 votes
Third prize winner Ralu Rorrer was awarded Gracie's pre-cut fabric assortment, accompanied by two books (Holiday Wishes and Precut Primer) donated by The Fat Quarter Shop.
Honorable Mention
Agnes Ratliff
Agnes Ratliff was awarded two books and some pre-cuts.
Pattern Orders
Over the course of our contest participants were able to download seven weekly clues which included pattern instructions for making a Gracie's Get Well Garden quilt. We expect to be offering the pattern for purchase as a single download in our online store soon.